Dear Valued Guests,
Warm greetings from Hotel Allamanda Aoyama.
This is to inform you that Hotel Allamanda Aoyama has just started to receive
a room reservation during Tokyo Aoyama 2020.
Please kindly be noted that you can only reserve an accommodation package called
"Hotel Allamanda Aoyama 2020 Special Promotion" during the date shown below.
We would appreciate it if you could find the conditions for it as well.
Wednesday, 22nd July, 2020 ~ Monday, 10th Aug, 2020
The name of the package : 【Hotel Allamanda Aoyama 2020 Special Promotion】
~Conditions~
◆Payment in advance must be required.
◆Once you reserve it, it is Non-Refundable.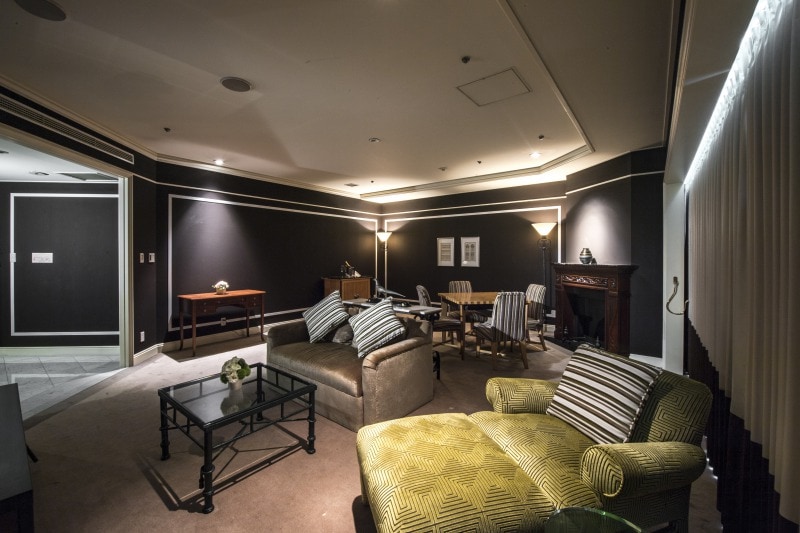 Moreover, a grand opening ceremony of the Olympic Stadium will be taken place on 21st Dec 2019.
We will give a bottle of "MOET & CHANDON IMPERIAL" to the guests who reserve a
"Suite Room" on the day in commemoration of opening of the Olympic Stadium.
We are looking forward to your booking toward Tokyo Aoyama 2020.
The Management