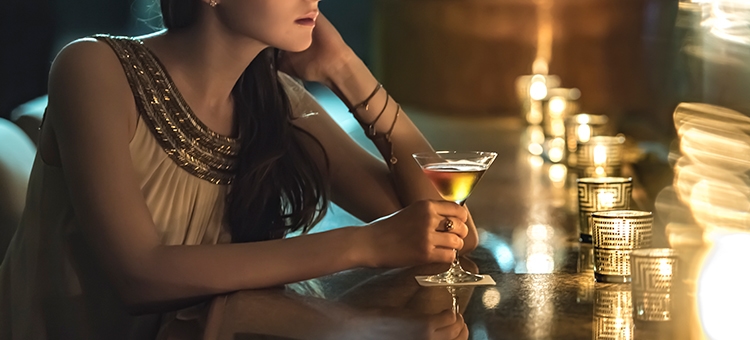 We deeply appreciate your continuing patronage of Portofino.
Effective June 1 (Fri.), we are changing the time limit for placement of a last beverage order at the Bar Lounge, as noted below.
Before the change: 10:00 p.m. (L.O.)
After the change: 10:30 p.m. (L.O.)
For an evening aperitif, a drink after a meal, or a rest after a workout in ALLAMANDA SPA AOYAMA CLUB– enjoy a refined, adult interlude while gazing at the spectacular nighttime scenery of Tokyo's Aoyama district.
Please also note that CAFÉ&BRASSERIE ALLAMANDA on the first floor offers a richly varied assortment of dishes for all times, from the three occasions (breakfast, lunch, and dinner) to cafe time. We urge you to drop by and try it!