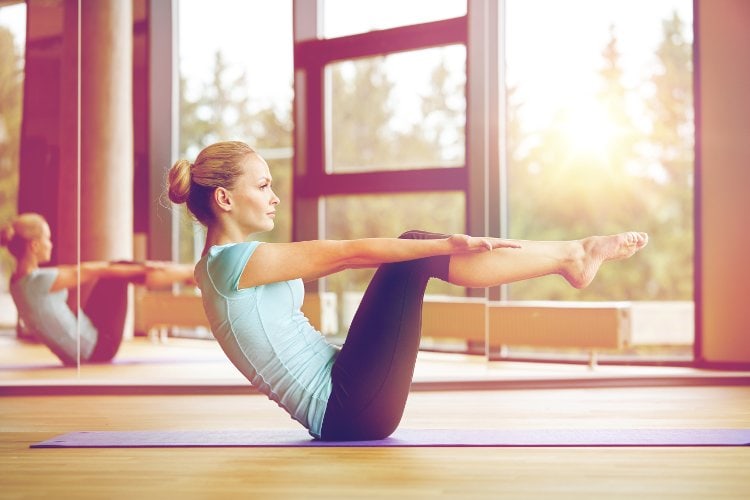 As we received many requests regarding pilates, we will be offering pilates lesson from April 17.
Pilates trains the core/trunk area of a human body to improve body balance, and intends to strengthen the human mind.
Our course is designed so that beginners can also join without any concerns. Please come join us to stimulate muscles that are difficult to train in everyday life, and experience a new kind of beauty & healthy lifestyle.
【Price】
・Group lesson: No charge/60min *Up to 10 people can join a single lesson 【Reservation not required】
・Personal lesson: 10,800 yen/60min *Up to 2 people can join a single lesson 【Reservation required】 (Reservations for the current day are not possible. Please reserve by 3PM on the day before)
*Please contact us for details
S C H E D U L E
Every Tuesday starting April 17
Group lesson:  10:30~11:30 18:00~19:00 
Personal lesson: 12:00~13:00 13:30~14:30 15:00~16:00 16:30~17:30
P R O F I L E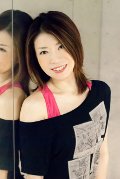 Tsukada Kotoe
Representative, Body Balancing
JAPICA Master Coach
JAPICA Certified Comprehensive Coach
Health Fitness Programmer
Japan Fitness Association ADI
Evidence-Based-DANJIKI Meister
Owner of "Body Balancing" (private studios for pilates in Shirokanedai and Daikanyama)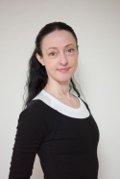 Ilona Roze
PMA Certified Pilates Teacher
BASI Pilates Certified Comprehensive Instructor
PHI Pilates Certified Comprehensive Instructor
NSCA Certified Personal Trainer (NSCA-CPT)
Traditional Thai Massage Therapist

【Inquiries】Allamanda Spa Aoyama Club / 03-6432-9351