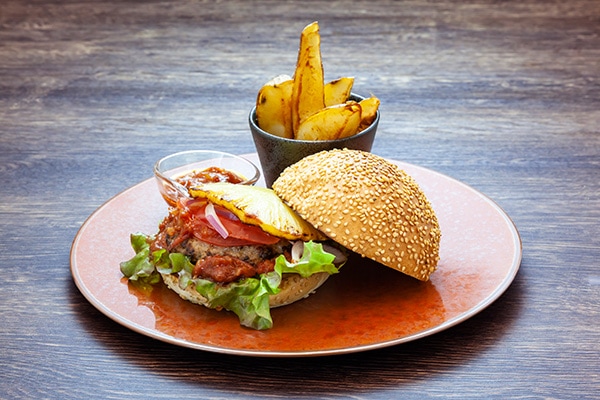 A stylish, brand new all-day dining restaurant, CAFÉ & BRASSERIE ALLAMANDA opened its doors for the first time on Tuesday, April 24 in the elegant Aoyama neighborhood of Tokyo.
Enjoy breakfast, lunch, afternoon tea or dinner at CAFÉ & BRASSERIE ALLAMANDA, where you can relish a hotel-like spread of sumptuous delicacies.
You'll find the perfect atmosphere for both business and pleasure at any time of day.
Offical Site :http://allamanda.cafe-brasserie.jp