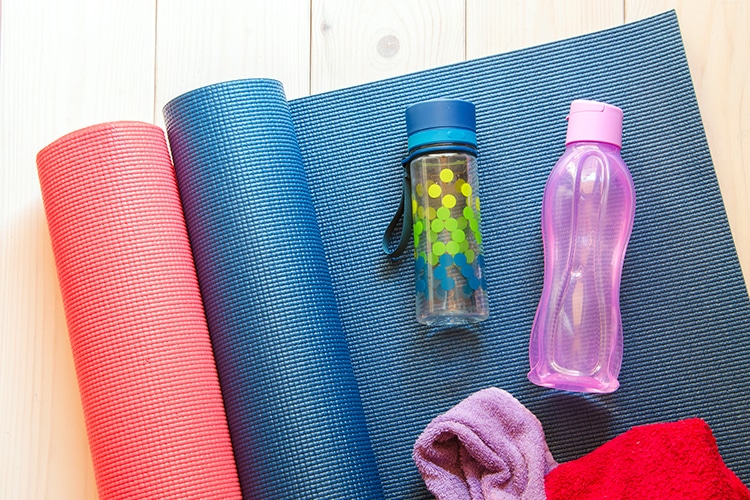 We are making our highly popular Pilates group lesson available for general customers.
We hope that you will take this opportunity to try out the members-only private spa "Allamanda Spa Aoyama Club".
Pilates trains the core/trunk area of a human body to improve body balance, and intends to strengthen the human mind.
Our course is designed so that beginners can also join without any concerns. Please come join us to stimulate muscles that are difficult to train in everyday life, and experience a new kind of beauty & healthy lifestyle.
S C H E D U L E
May 29th (Tuesday)
Group 1: 10:30am-11:30am
Group 2: 6:00pm-7:00pm
【Price】
General: 4,000 yen. Up to 5 people. Reservation required.
Allamanda Spa Aoyama Club members: free of charge
P R O F I L E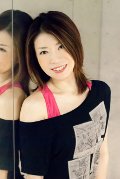 Tsukada Kotoe
Representative, Body Balancing
JAPICA Master Coach
JAPICA Certified Comprehensive Coach
Health Fitness Programmer
Japan Fitness Association ADI
Evidence-Based-DANJIKI Meister
Owner of "Body Balancing" (private studios for pilates in Shirokanedai and Daikanyama)
【Inquiries】
Body Balancing
http://www.pilates.co.jp/
TEL +81-(3)-3440-3738