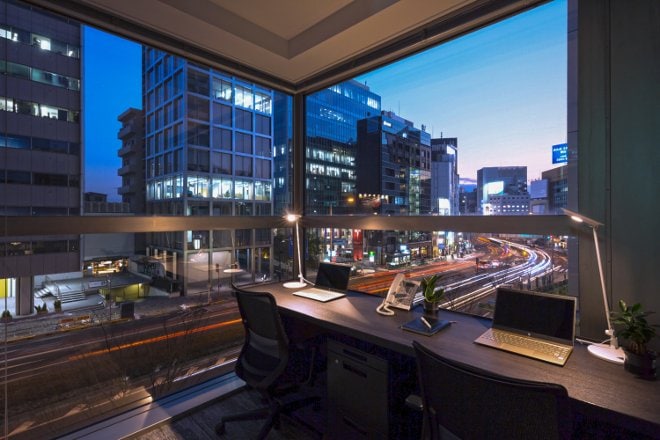 To kickoff our coworking/shared office membership business of "Allamanda Work Court", "Aoyama Allamanda Work Court" will open on March 1, 2018 (Thursday) at the 3rd floor of Hotel Allamanda Aoyama. The hotel is located in Aoyama where business and fashion trends are born.
Also as a pre-opening event, starting February 1 (Thursday), we will be accepting tours and membership applications.
"Aoyama Allamanda Work Court" provides close to 1,200 square meters of space in two areas – a "Main Office" for dedicated office work and a "Sky Place" for flexible workers – allowing a wide variety of usage according to different working styles.
If you need a break, our hotel services are available!
WEBサイトはこちら→https://allamanda-workcourt.jp
Inquiries by phone:+81 (3)-6271-1515